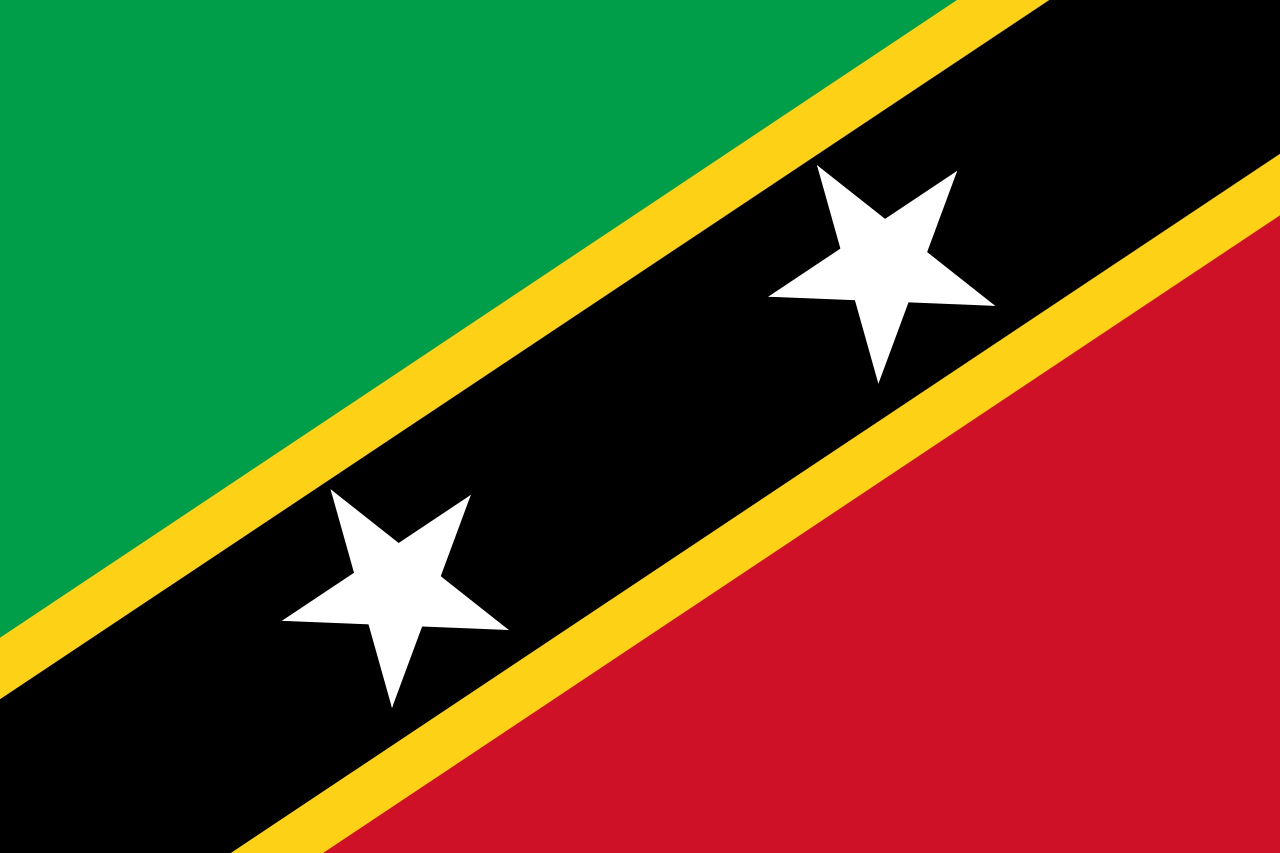 Foodies in the Caribbean: St. Kitts and Nevis Edition
October 18, 2019
Saint Kitts and Nevis is a state composed of two islands in the eastern Caribbean Sea. The capital of this state is Basseterre and is located on the island of Saint Kitts. The island got its name from Cristopher Columbus, who named the island after Saint Christopher when he visited the island in 1493.

Saint Kitts and Nevis are both very mountainous islands that are covered in fertile soil that allows for fruits and vegetables such as Cassavas, Coconut, breadfruit, and gineps to grow.
Seafood is also another extremely important part of these islands diets, Spiny lobsters, crabs, conch, shrimp, and snapper are common delicacies. The combination of fresh veggies and freshly caught fish that these islands provide lead to the creation of this nation's signature dish of Stewed Salt Fish with Dumplings, Spicy Plantains, and Breadfruit.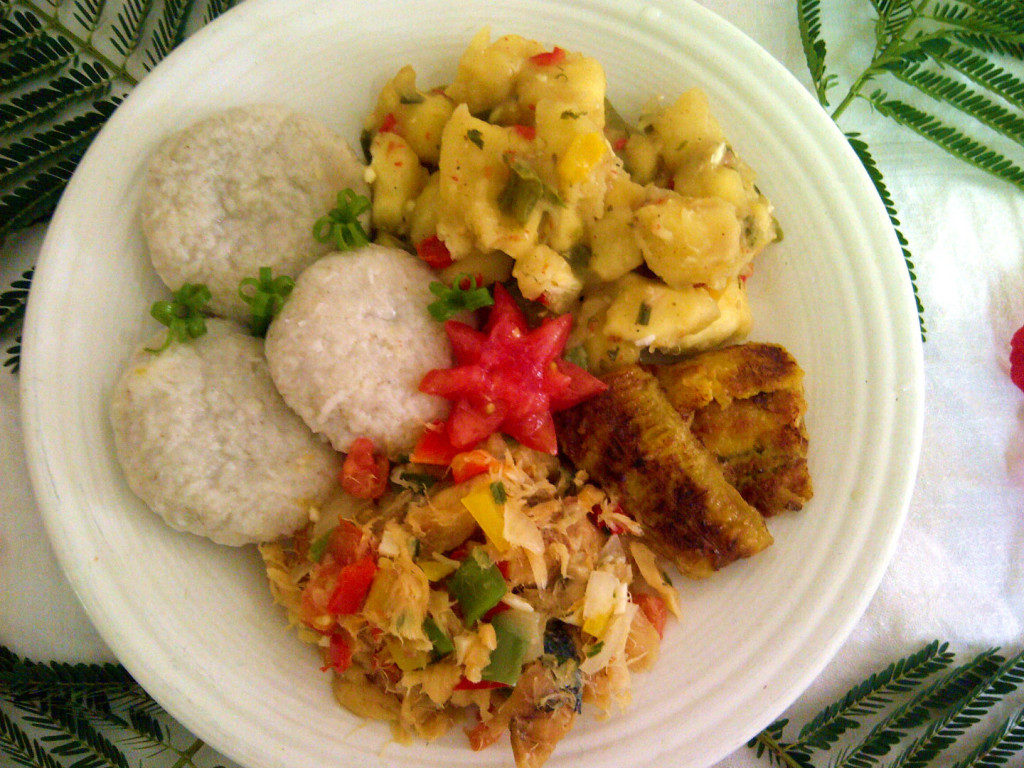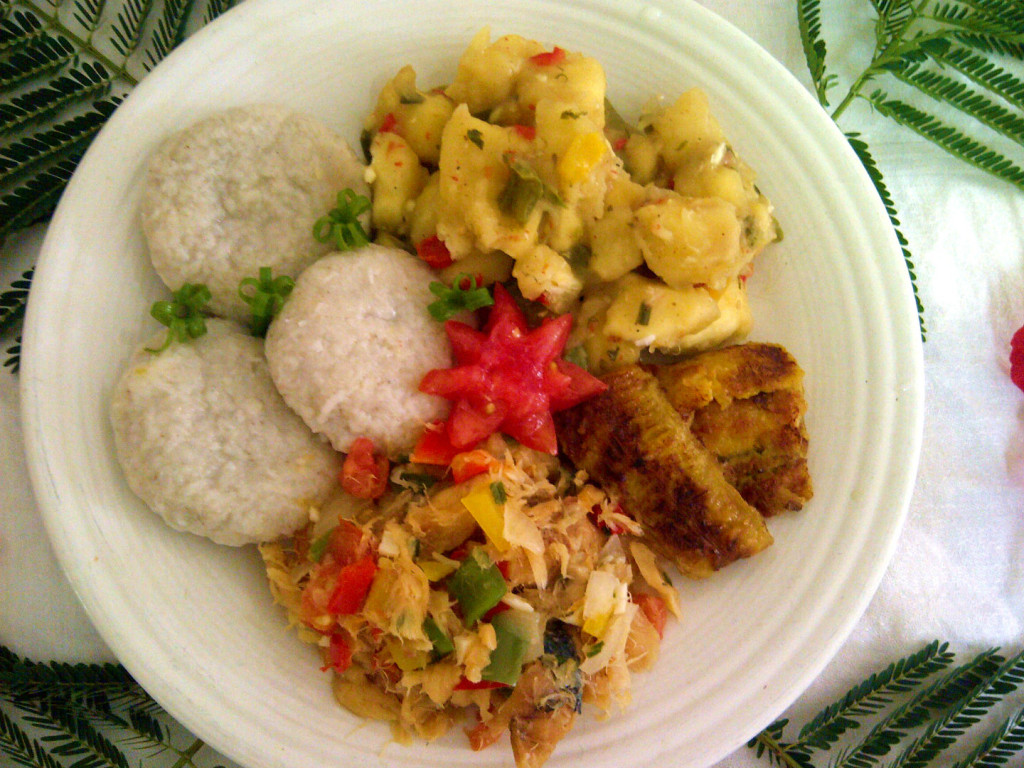 Stewed saltfish
450 g saltfish
1 green bell pepper diced
1 red bell pepper diced
1 yellow bell pepper diced
450 g tomatoes chopped
5 cloves garlic chopped
4 tbsp vegetable oil
2 tbsp butter
6 spring onions finely chopped
1 small onion
salt
black pepper
Spicy Plantains
3 plantains cut into halves
2 tbsp grated ginger
1 small onion grated
¼ tsp salt
¼ tsp chili pepper finely chopped
vegetable oil
Coconut Dumplings
75 g coconut flakes around ½ cup
220 g wheat flour around 1½ cups
¼ tsp salt
1 tbsp vegetable oil
1 tbsp butter
125 ml of water
Seasoned Breadfruit
500 g breadfruit unsalted and chopped into 2 ½ cm pieces. Roughly 3 cups
2 tbsp vegetable oil
1 tbsp butter
⅓ red bell pepper diced
⅓ green bell pepper diced
⅓ yellow bell pepper diced
1 onion chopped
4 garlic cloves crushed
125 ml chicken broth
¼ tsp salt
¼ tsp black pepper
Let's Get Cooking!

Stewed Saltfish
Soak the saltfish overnight.
Boil the fish in fresh water until tender, for about 20 minutes.
Drain it before removing bones, scales, and flakes.
Heat oil in a large pan. Add peppers, spring onions, onion, and garlic. Cover and cook over low heat for 5 minutes, stirring occasionally.
Add the tomatoes and simmer over medium heat for 2 to 3 minutes.
Add saltfish, butter, salt, and pepper. Cover the stew and simmer over low heat for 5 minutes.
Spicy Plantains
Combine all ingredients in a bowl. Toss until mixed. Fry in batches until golden brown and cooked.
Remove and drain on paper towels.
Coconut Dumplings
Place flour, coconut, salt, butter and oil in a bowl. Gradually stir in water to make a stiff dough.
Turn onto a lightly floured board and knead for about 2 minutes.
Make dumplings in the desired shape.
Slide dumplings into boiling water. Cover and cook for about 10 to 15 minutes.
Seasoned Breadfruit
Melt butter in a heavy pan over medium heat, then add oil. Add onions and cook 5 to 8 minutes until golden, stir often.
Add garlic, thyme and chopped peppers, sauté for 30 seconds.
Remove from heat and add breadfruit with chicken broth or other prepared liquid. Toss gently to blend and heat through. Season to taste with salt and pepper.
Serve with dumplings, saltfish, and spicy plantains.
Cited:
Recipe:
History: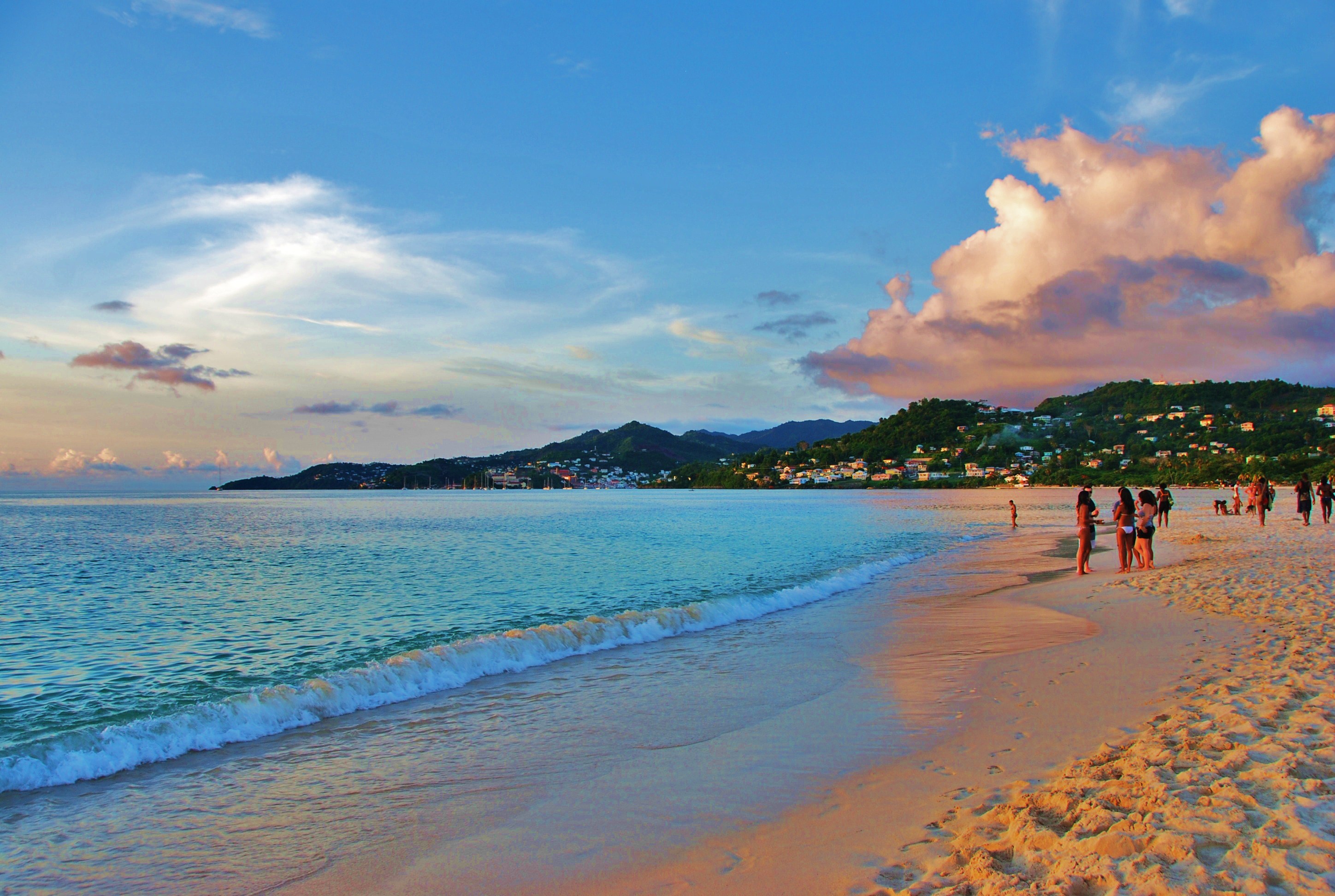 You May Also Like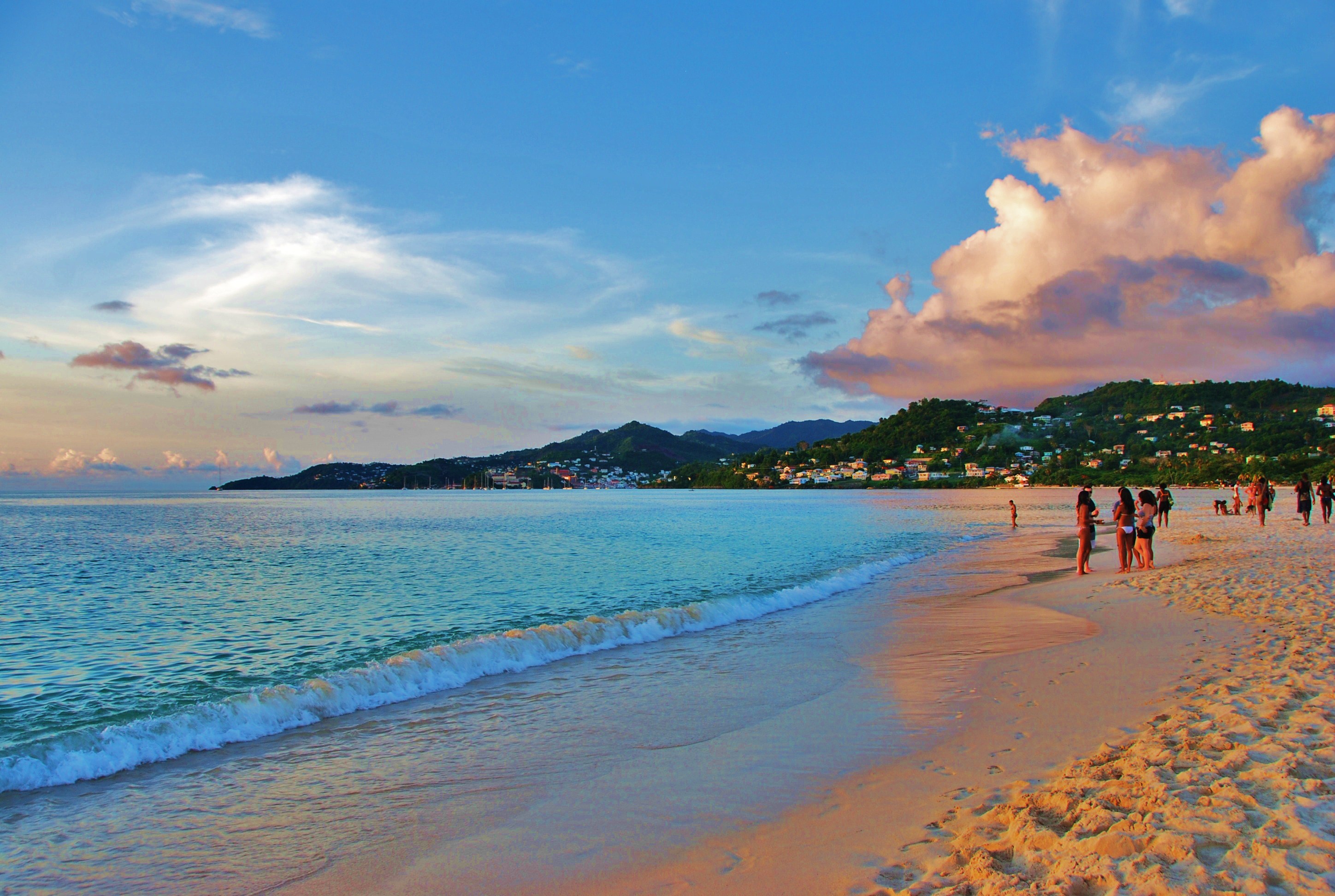 August 25, 2019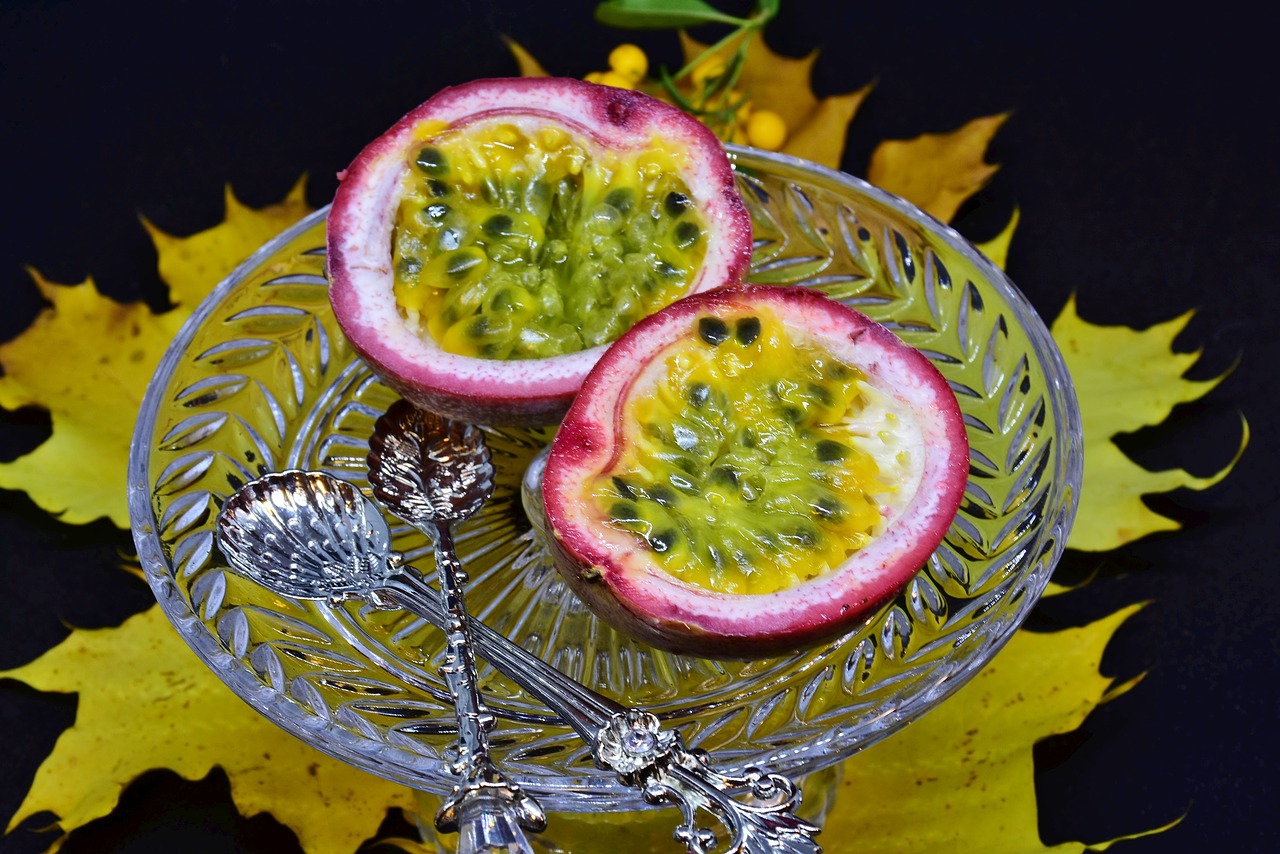 July 25, 2020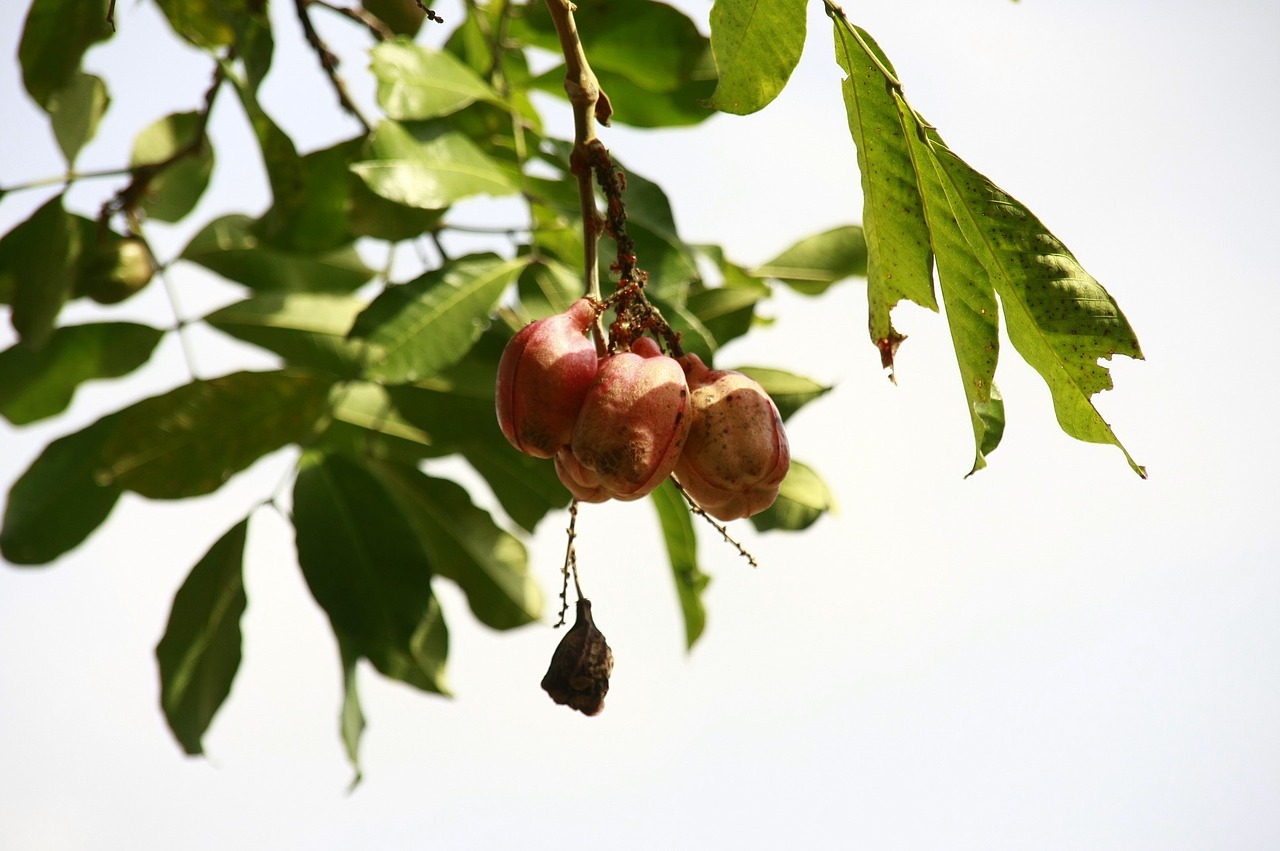 July 22, 2020