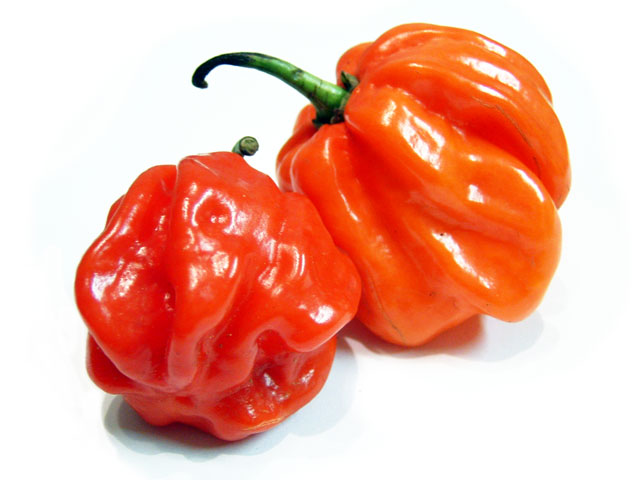 Why you should eat scotch bonnet peppers
December 21, 2019
The Scotch Bonnet pepper also known as Bonney peppers, or Caribbean red peppers, are native to the Caribbean and have a heat rating of 80,000 to 400,000 on the Scoville scale.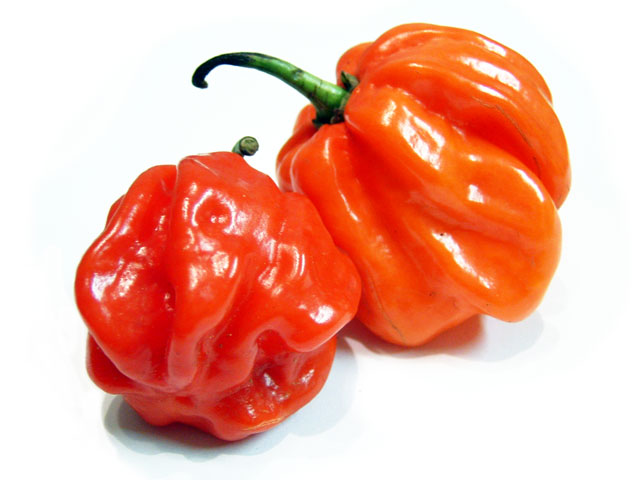 While this little pepper may not seem like much, it contains a lot of healthy substances!

One of these substances is called Capsaicin, this substance is known to slow the growth of carcinogenic cells that can lead to cancer.

This pepper can also be used to create medication, such as analgesic and circulatory stimulants, and it can even boost your metabolism, which can lead to weight loss.

Scotch bonnet peppers are also an excellent source of the following:
phytochemicals
vitamin A
vitamin C
Iron
vitamin B
carotenoids
Niacin
riboflavin
dietary fiber
Flavonoids
Magnesium
Now that you know some of the health facts don't you wanna try this delicious little pepper?

If so, please follow the following recipe to make some delicious Scotch bonnet pepper sauce!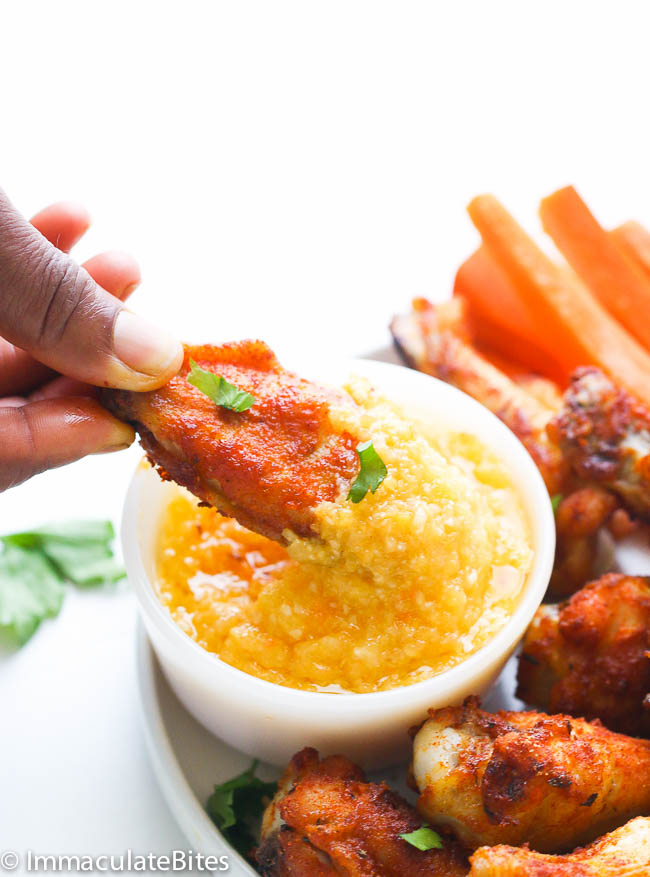 Ingredients
4 or more peppers Habanero, scotch bonnet pepper
1/4 cup chopped onion
½ cup fresh fruit Mango or Pineapple
2-3 garlic cloves
¼ teaspoon cumin spice
¼ cup vinegar
½ teaspoon mustard
1-2 Tablespoon brown sugar optional
Salt and white pepper to taste
Herbs parsley, cilantro, basil, thyme optional
Instructions
Method 1
Blend scotch bonnet pepper, garlic, fruit and onions in a food processor or blender. Add vinegar to facilitate blending. Then mix in cumin, mustard, white pepper, and brown sugar. Adjust for salt and seasoning. Refrigerate and use when ready.
Method 2
Add about a table of preferred cooking oil to a medium saucepan followed scotch bonnet pepper, garlic, and onions. Sauté for about 1-2 minutes. Let it cool, place in a blender or food processor together with other ingredients and blend to desired consistency.
You may return to saucepan, add about more oil as needed bring to a boil and simmer for about 15 minutes or more
Adjust for seasoning and salt. Refrigerate and use when ready.
Work Cited
Richardson, Julian. "Botanical Roots: Why You Should Eat Scotch Bonnet Peppers." Home, 5 Nov. 2019, http://www.loopjamaica.com/content/botanical-roots-why-you-should-eat-scotch-bonnet-peppers.
Nelson, Cynthia. "Scotch Bonnet Peppers Are the Pepper of Choice in the Caribbean." The Spruce Eats, The Spruce Eats, 18 Nov. 2019, https://www.thespruceeats.com/scotch-bonnet-chili-2137836.
Immaculate Bites. "Caribbean Pepper Sauce." Immaculate Bites, 29 Oct. 2019, https://www.africanbites.com/caribbean-pepper-sauce/.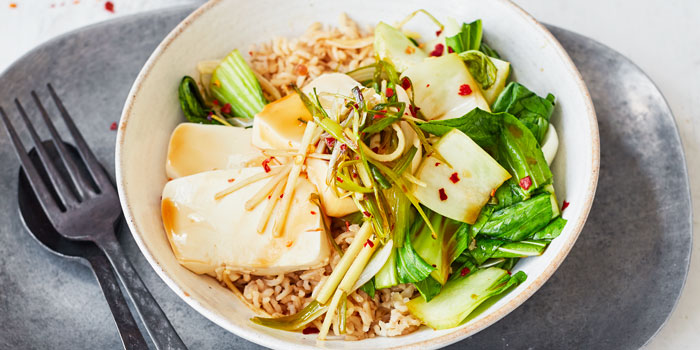 You May Also Like
December 24, 2019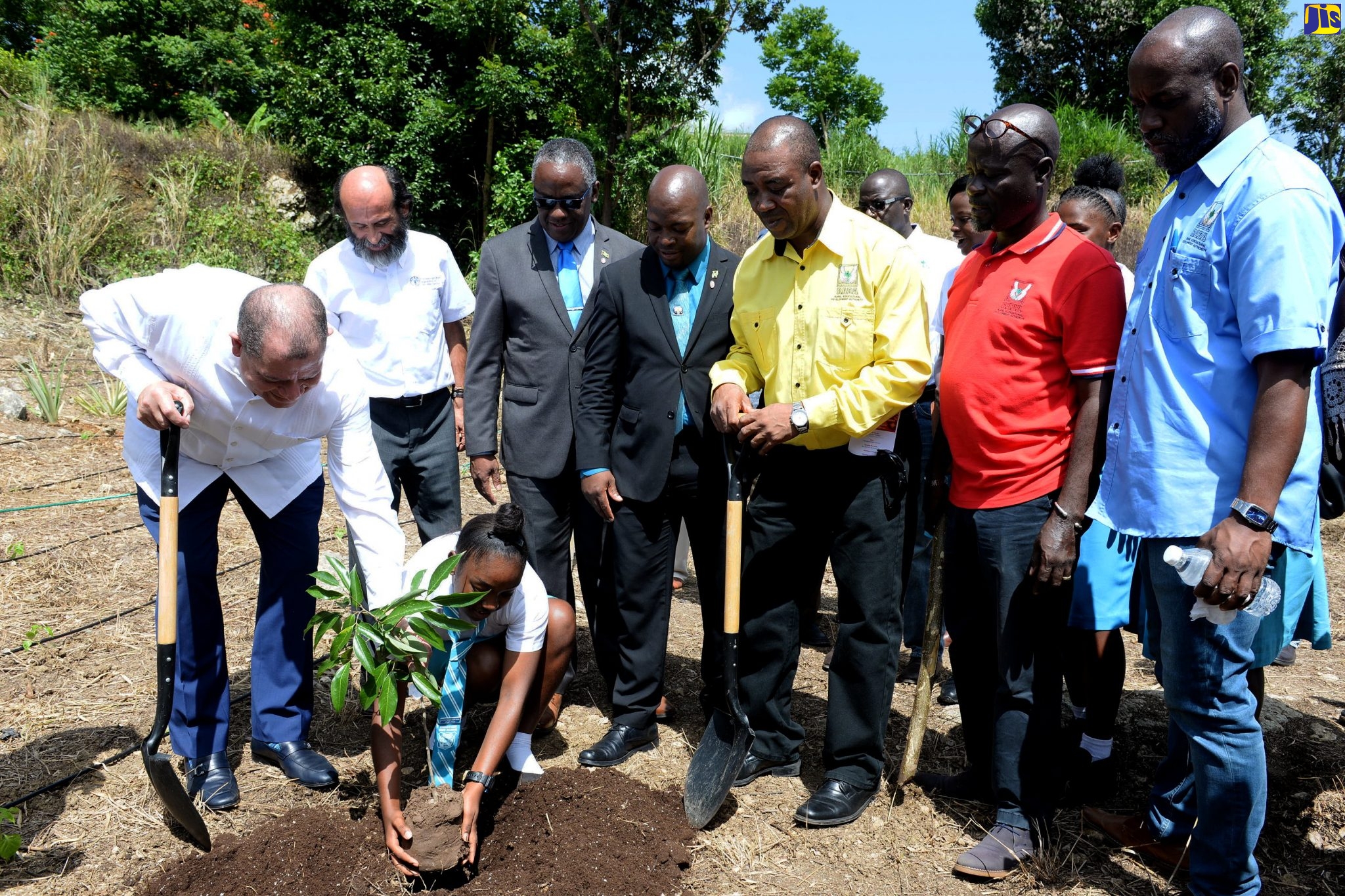 October 21, 2019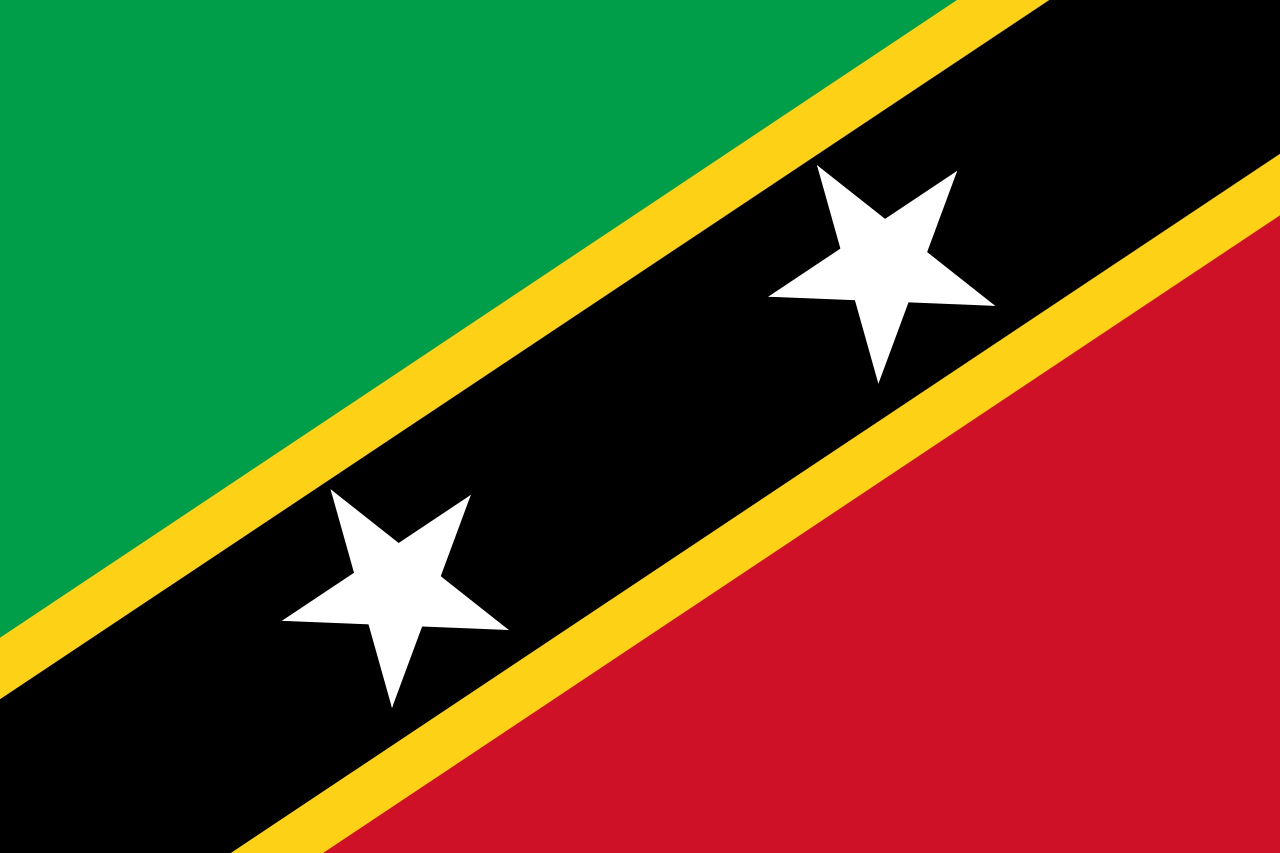 October 18, 2019