The Origins of the Most Popular Caribbean Foods – The Atlantic
October 30, 2019
In the 18th century, many West Africans were brought to the Caribbean as slaves to Great Britain. By 1807, over 1 million Africans were brought to the islands. In order to preserve their history and bring them luck, they brought over the seeds of the Ackee plant.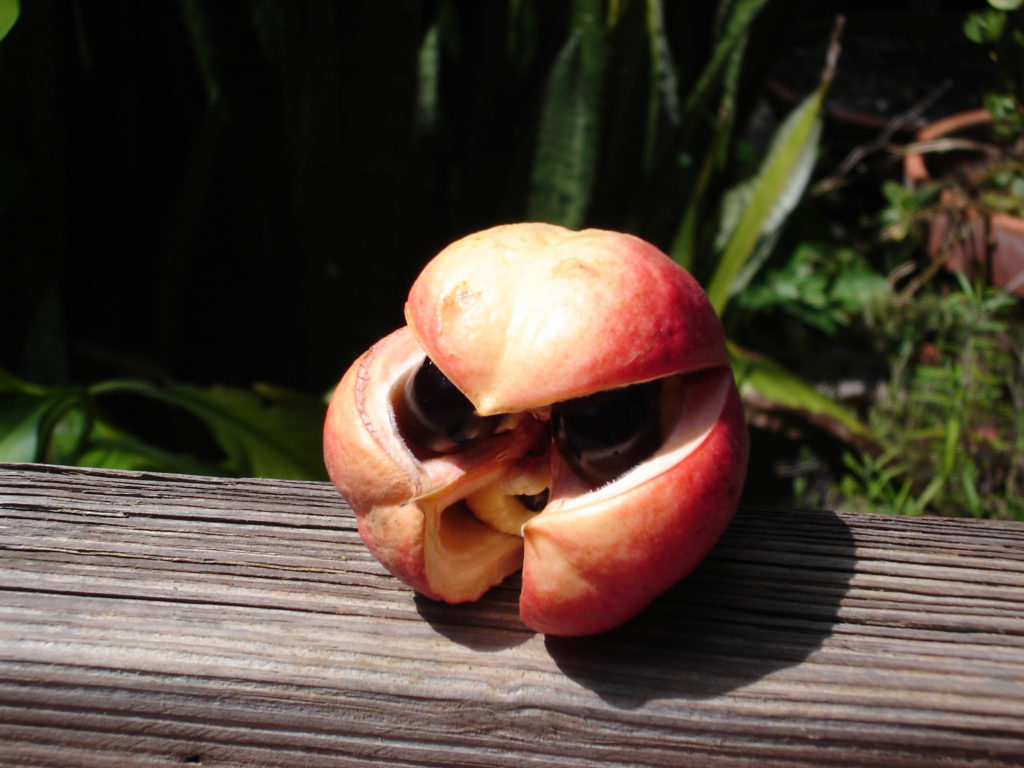 Saltfish was also a popular food across the islands. In times of hardship, women would mix the leftover fish with Ackee to feed themselves and their families, this led to the creation of some of the most popular dishes in Jamaica.
To learn more about this history and get more delicious recipes, Check out Provisions: The Roots of Caribbean Cooking by Michelle and Suzanne Rousseau!
You May Also Like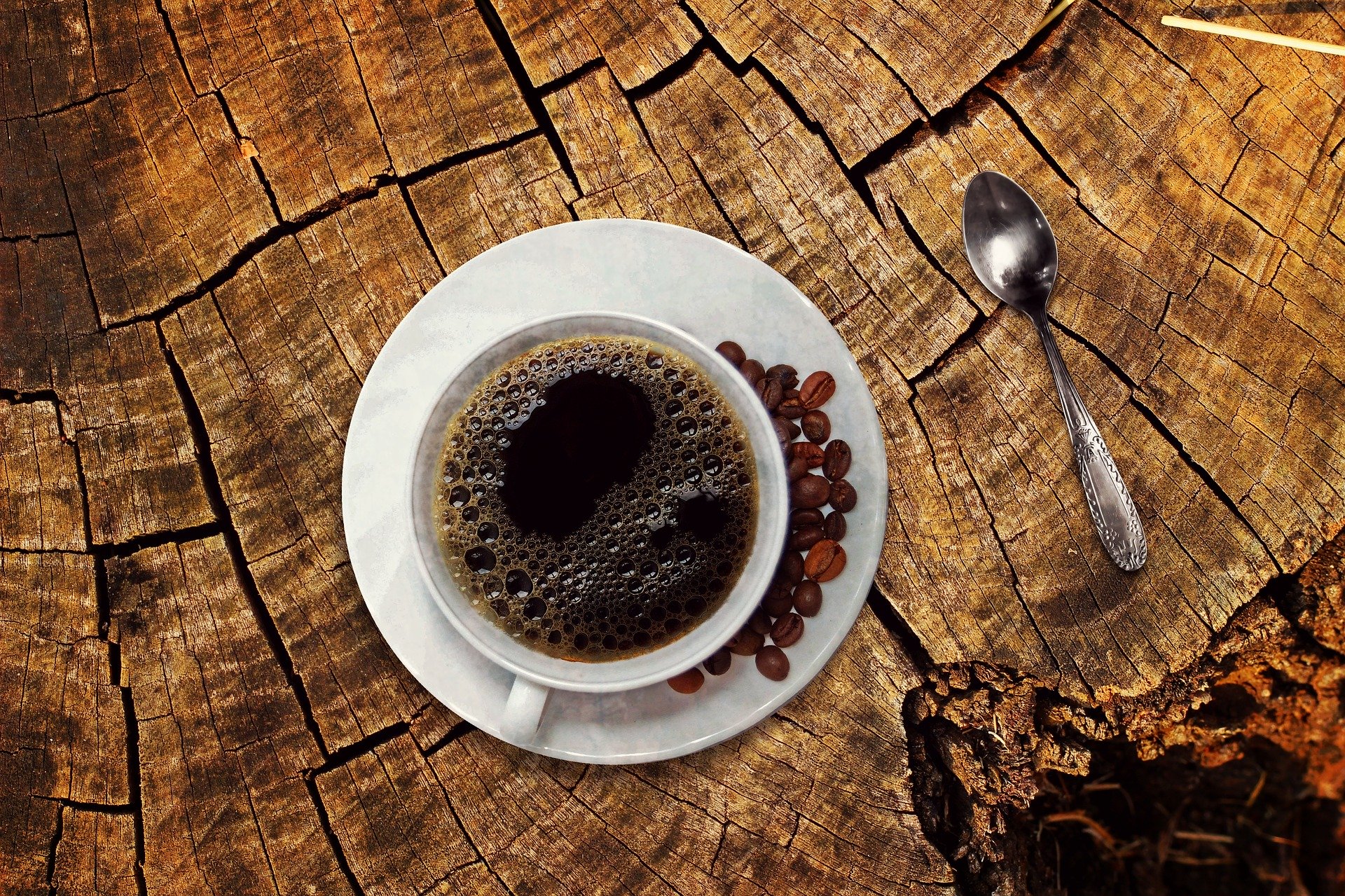 February 15, 2020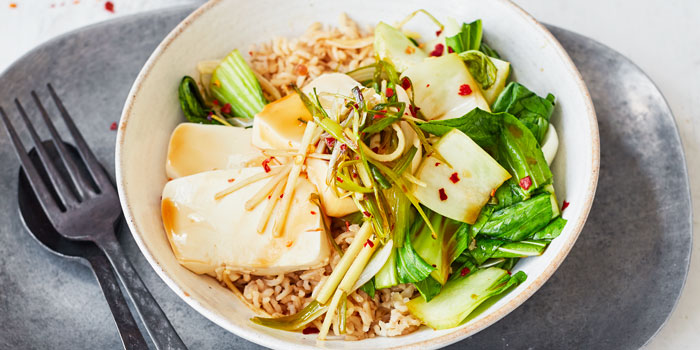 November 24, 2019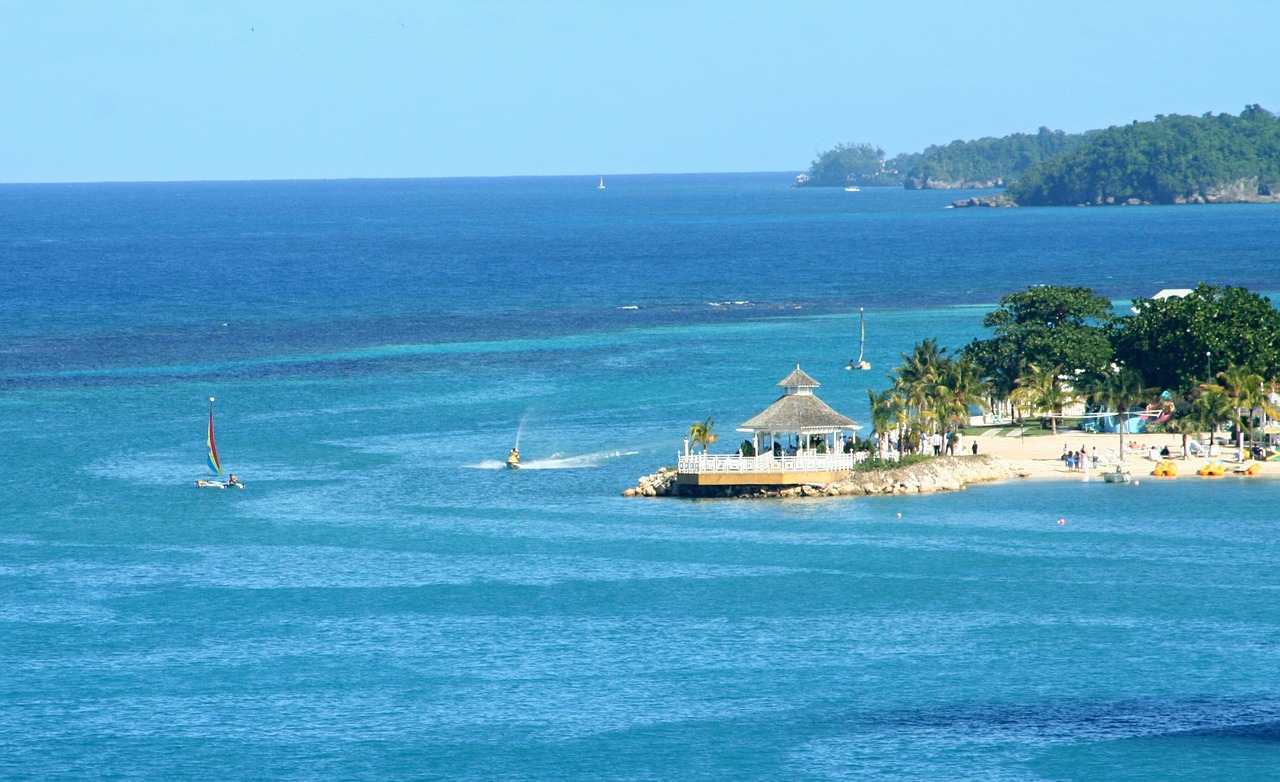 August 6, 2020